Táto udalosť už prebehla.
Bohemian Throwdown 2020
19. júna 2020 @ 15:00

-

21. júna 2020 @ 20:00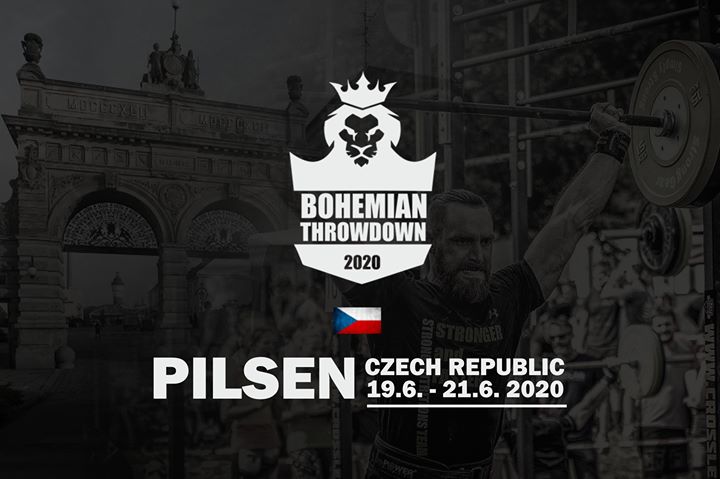 Bohemian Throwdown (BT) stands for the elite fitness competition in Czech Republic.
BT is a very inclusive event offering divisions to many different skills levels and age groups as well. We have Master as well as Teen divisions, but also RX and Intermediate division for the "not-on-the-elite-level-yet" athletes.
Year 2020 presents first season of BT. We would like to make from BT one big community as well as the fitness festival, which will give to athletes and spectators a weekend to unite and celebrate their sport.
This event is open to any athlete worldwide (not only for Czech Republic) that is looking for a good challenge and only requires a minimum of equipment. BT is a so-called two-stage competitions starting with an online qualifier. The top athletes will then qualify for the event.
Zmena programu vyhradená. Uvedené údaje sú len informačné.
Stránka Rýchle.sk nie je organizátorom podujatí.
Obrázky podujatí môžu podliehať autorským právam.