1 udalosť,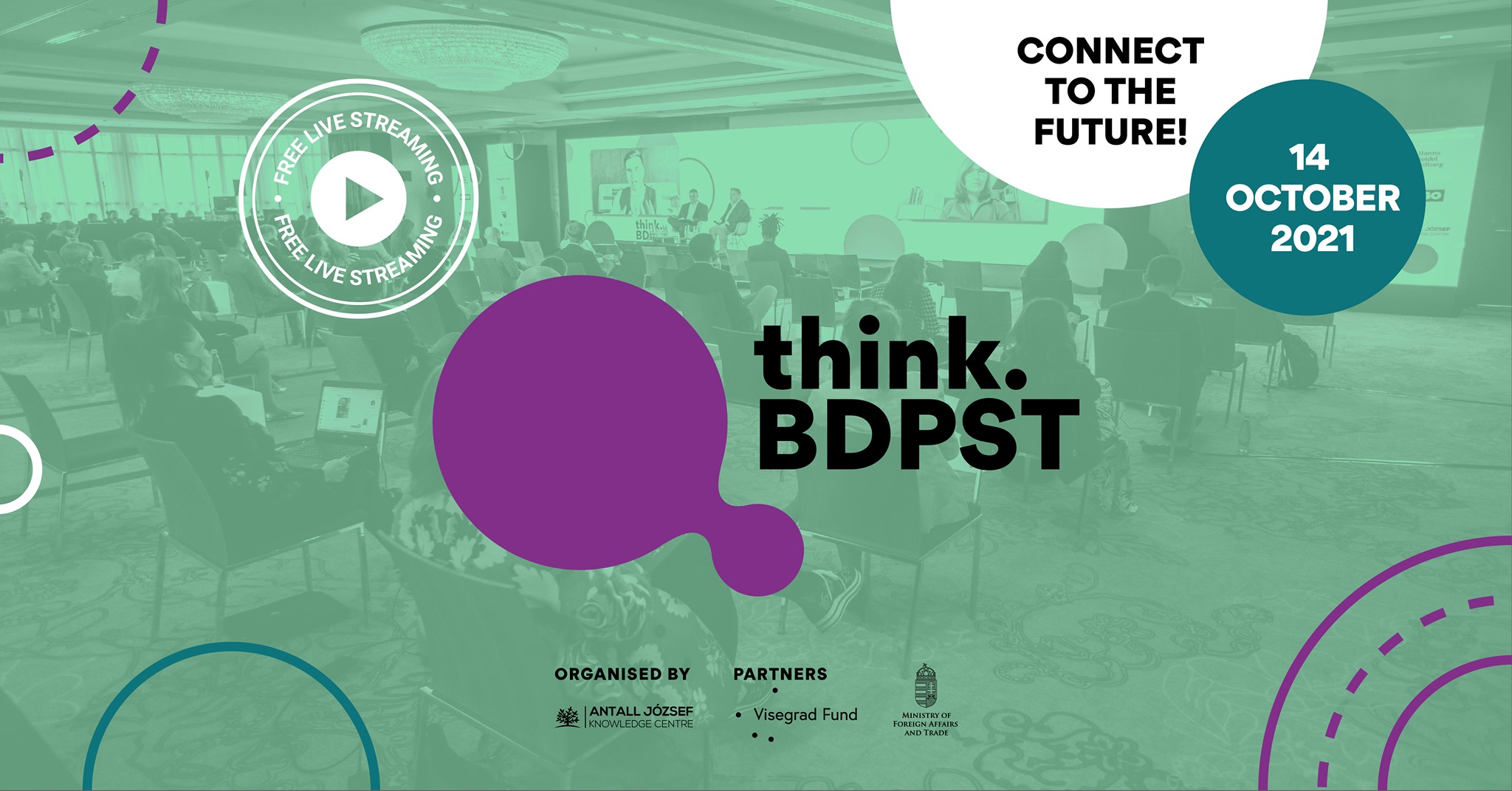 In 2021, the conference will put e-governance in the spotlight. The pandemic has showed us that information and communication technology have become significant tools in our everyday life, including the… Čítať viac »think.BDPST Conference 2021
1 udalosť,
HackPrague 2021 hackathon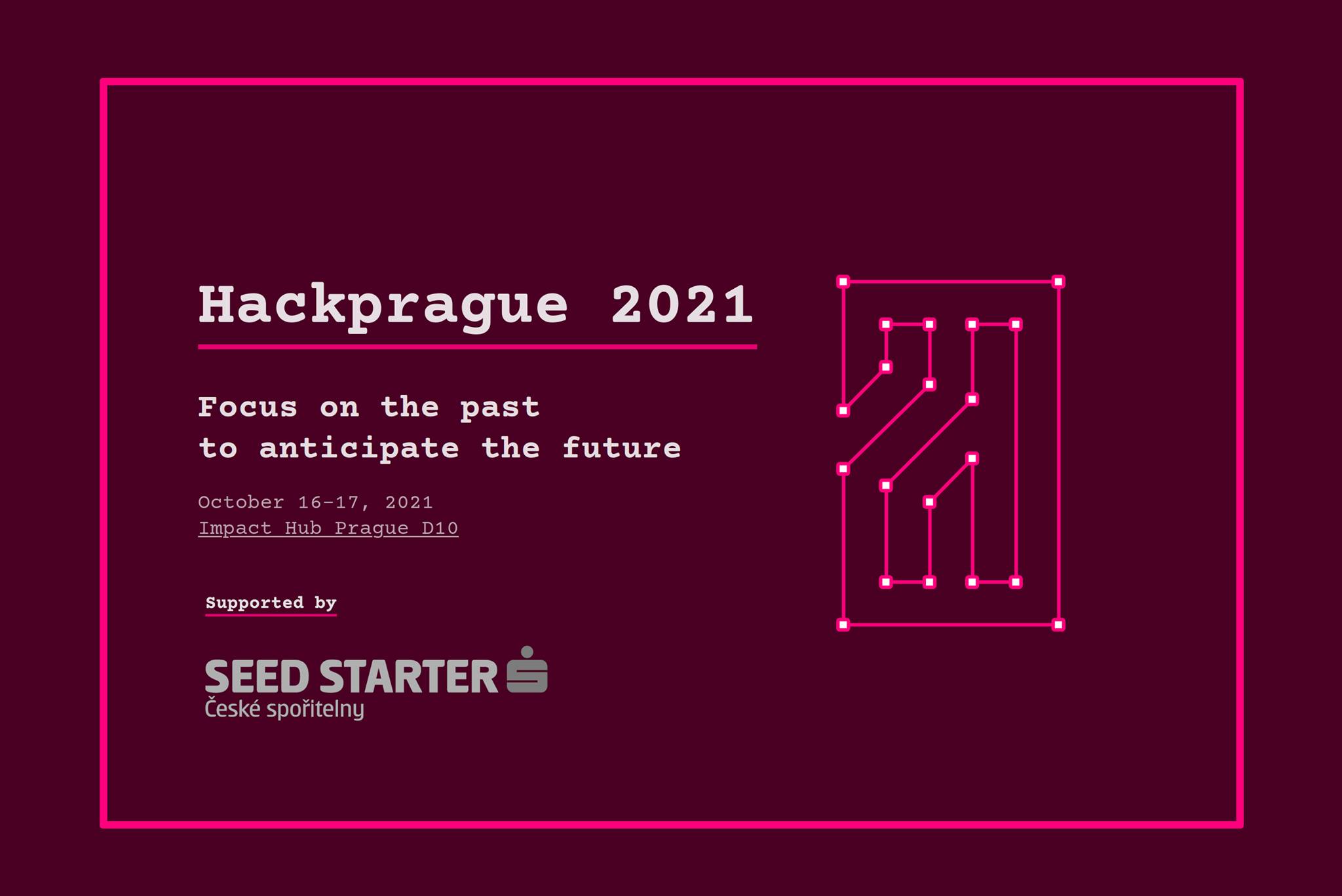 This year HackPrague hackathon will "Focus on the past to anticipate the future" 😎 There is no specific theme this year, but you can expect many interesting challenges from our sponsors and partners 💪 Where: Prague When: October, 16 - 17, 2021 Check out our website 👉https://hackprague.com/hackathon2021/ for more info Any questions? Send an email… Čítať viac »HackPrague 2021 hackathon
1 udalosť,
Bratislava's largest tech event will welcome you online again, taking place from October 19-21, 2021. Join us for an immersive online experience with top industry speakers from Accenture, Red Hat, Google Cloud, AWS, Siemens, JetBrains and VMware. There's something for everybody; cloud, artificial intelligence, extended reality and digital twins, UX/UI, DevOps and much more! Check… Čítať viac »OpenSlava 2021
1 udalosť,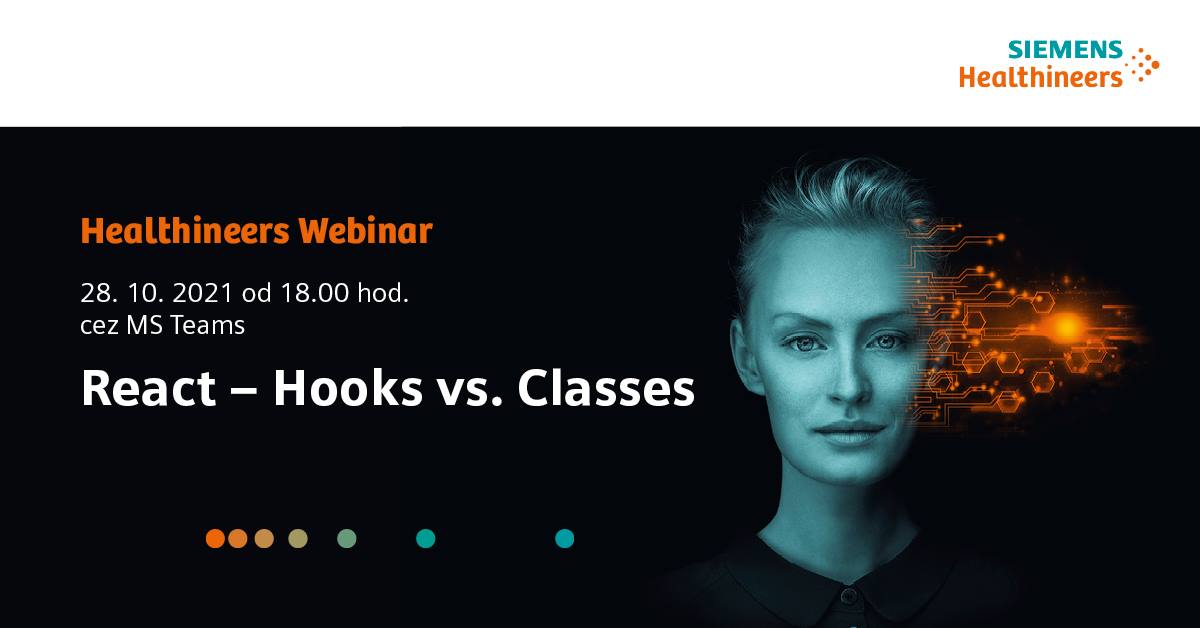 V posledných rokoch môžeme sledovať presun množstva bežných, aj menej bežných digitálnych aktivít do webového prostredia. Rastúca dôležitosť webu je pochopiteľná – je dostupný prakticky odkiaľkoľvek a aplikácie v ňom… Čítať viac »React – Hooks vs. Classes 2021
1 udalosť,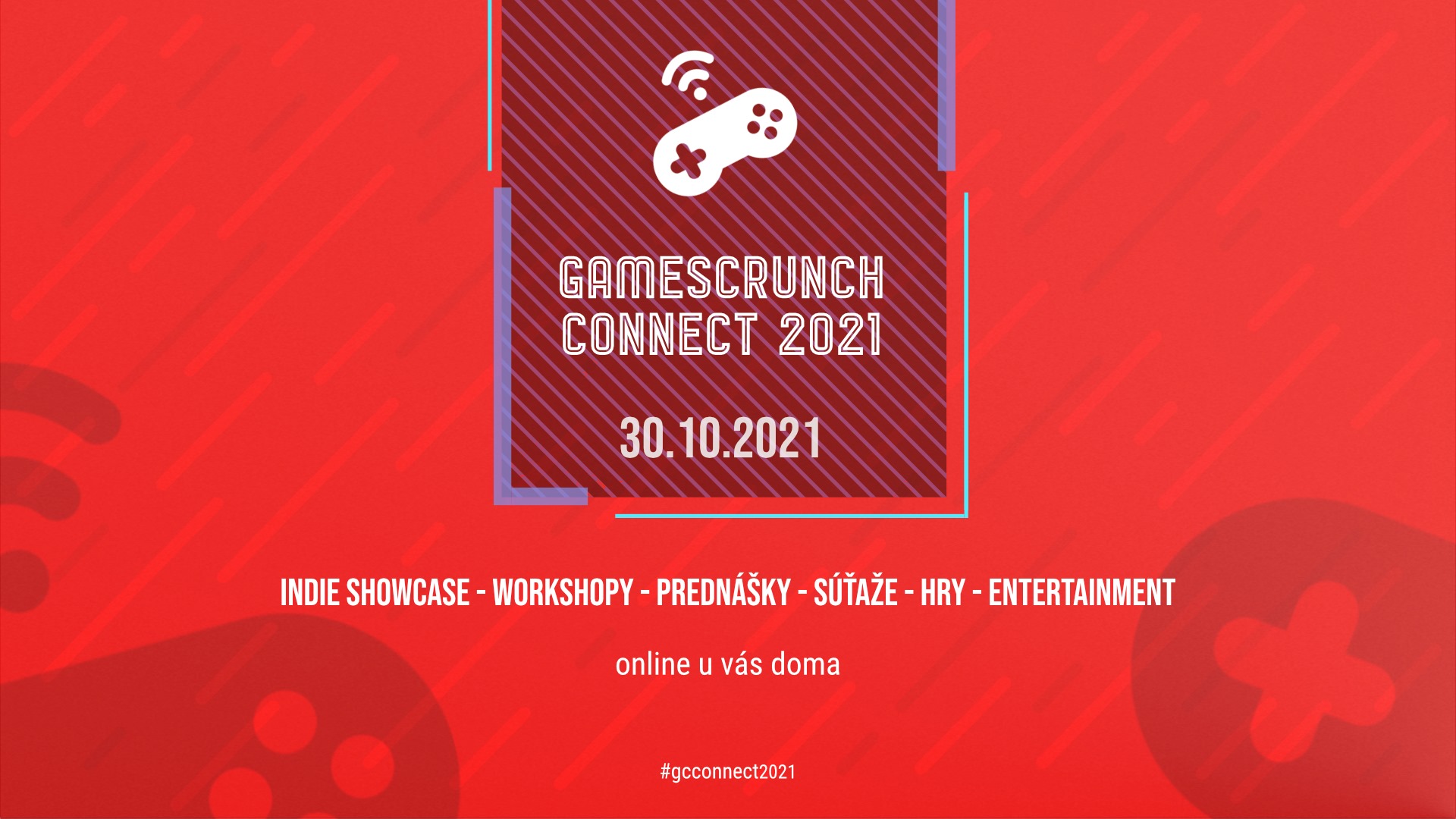 Gamescrunch už druhýkrát tento rok! Poď s nami osláviť tie najlepšie české a slovenské hry! Zažiješ množstvo hernej zábavy, dozvieš sa aké hry sa u nás tvoria, nahliadneš do zákulisia… Čítať viac »Gamescrunch Connect 2021
Zmena programu vyhradená. Uvedené údaje sú len informačné.
Stránka Rýchle.sk nie je organizátorom podujatí.
Obrázky podujatí môžu podliehať autorským právam.