Táto udalosť už prebehla.
Google Hash Code 2020 – Bratislava
20. februára 2020 @ 18:00

-

23:00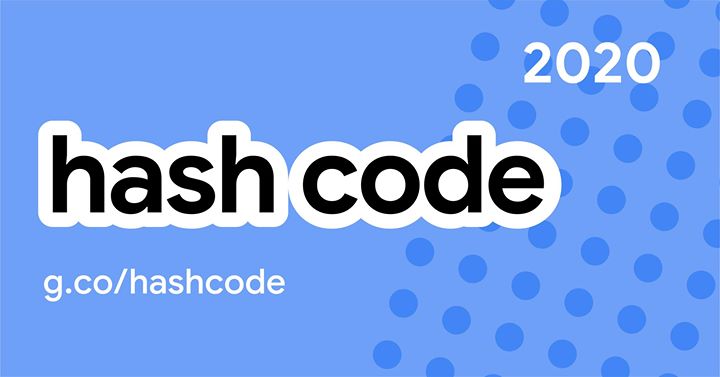 Hash Code is a Google's team-based programming competition, that allows you to share your skills and connect with other coders as you work together to solve a problem modeled off a real Google engineering challenge! In small teams of two to four, coders all over the world will tackle the first problem through an Online Qualification Round. Though this round is hosted online, teams can come together to compete side-by-side in locally coordinated Hash Code hubs. One of them will be Vacuumlabs Headquarters in Bratislava. The top teams from this round are invited to join us at an international Google office for our annual Hash Code Final Round.
Come visit our Event Space, enjoy free catering, join the competition and have fun!
Important info:
WHERE? Vacuumlabs HQ – Radlinskeho 10, Bratislava (accessible by trams n.1 and n.9, closest stop is STU)
WHEN? 20th February 2020 starting at 18.00
WHO? Teams of 2-4 registered programmers
HOW TO REGISTER? Registration closes on 17th February, follow this link: https://codingcompetitions.withgoogle.com/register?redirect=%2Fhashcode%2Fregister
Zmena programu vyhradená. Uvedené údaje sú len informačné.
Stránka Rýchle.sk nie je organizátorom podujatí.
Obrázky podujatí môžu podliehať autorským právam.