Táto udalosť už prebehla.
Mighty Sounds vol. 15
12. júla 2019 @ 13:00

-

14. júla 2019 @ 23:59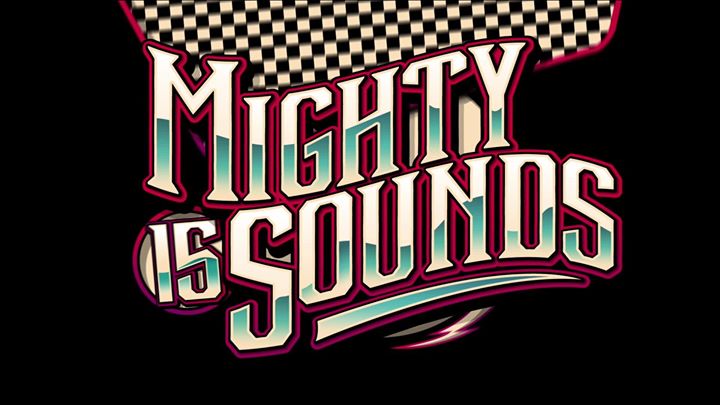 Mighty Sounds Festival vol 15.
the very best of
punk / hardcore / ska/ rock'n'roll / reggae / psychobilly
Letiště/Airport Čápův Dvůr – Tábor – CZ
in loving memory of Premek Černík and Marcel Musil
(Scroll down for ENG)
★ CZECH
★ ENGLISH
The Czech Republic-based Mighty Sounds festival is truly one of a kind. One of the most unique music summer festivals in the heart of Europe, Mighty Sounds promises three nights crammed with the very elite of ska, punk rock, reggae, rockabilly, dancehall, rock'n'roll and related genres.
The upcoming 15th edition of the festival will be held from 12 to 14 July 2019 in Tábor, Czech Republic.
►Premium Czech beer, Budweiser Budvar – 0,5 l / 1,7 €
►Top quality sound equipment for the best music experience
►Original mix of music, sports and a variety of accompanying activities
►Alternative theatre performances and late-night DJs stages
►Wide choice of parking & camping options
►Hand-picked, delicate and healthy cuisine (vegetarian and vegan food included, no festival junk)
►Located within walking distance of the city of Tábor, one of the most beautiful historical places in the Czech Republic
►Unique Mighty atmosphere that you just won't get anywhere else.
➨Foregin groups of Mighty Sounds Fans➨
UK:
https://www.facebook.com/groups/273123112856333/
HU
https://www.facebook.com/groups/178277162376316/
DE
https://www.facebook.com/groups/1435820223325121/
SLO
https://www.facebook.com/groups/111242792278144/
SK
https://www.facebook.com/groups/636041639819731/
PL
https://www.facebook.com/groups/1453473268229767/
Car sharing group: https://www.facebook.com/groups/417125952119732/
Zmena programu vyhradená. Uvedené údaje sú len informačné.
Stránka Rýchle.sk nie je organizátorom podujatí.
Obrázky podujatí môžu podliehať autorským právam.